tl;dr: The IVPN Linux CLI app is available for testing - all feedback is welcome.
IVPN apps have been available for most major platforms since the release of our iOS app back in 2017. The obvious missing piece was an app for Linux.
Better support for Linux is big development priority for us this year. As a first milestone, we are releasing a beta command-line app with support for firewall, WireGuard, AntiTracker and Multi-hop included.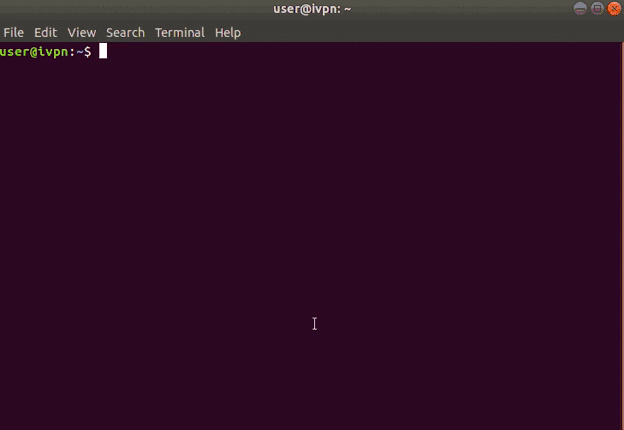 Minimum requirements:
64-bit OS / Linux kernel 3.10+
OpenVPN version v2.3.10+
Third-party binary dependencies installed (OpenVPN, if not present by default; WireGuard; Obfsproxy, if required)
During internal testing, we have verified everything works as expected on the latest versions of some popular distributions (Ubuntu, Fedora, Debian, Mint) plus some LTS editions.
We invite you to download the client and start testing with us. Drop your feedback in the dedicated Reddit thread, add issues on GitHub or contact us to share your findings. Please include your distribution version details plus any error messages.
Next project milestone is a GUI app, which we expect to release in the coming months.
Spotted a mistake or have an idea on how to improve this page?
Suggest an edit
on GitHub.